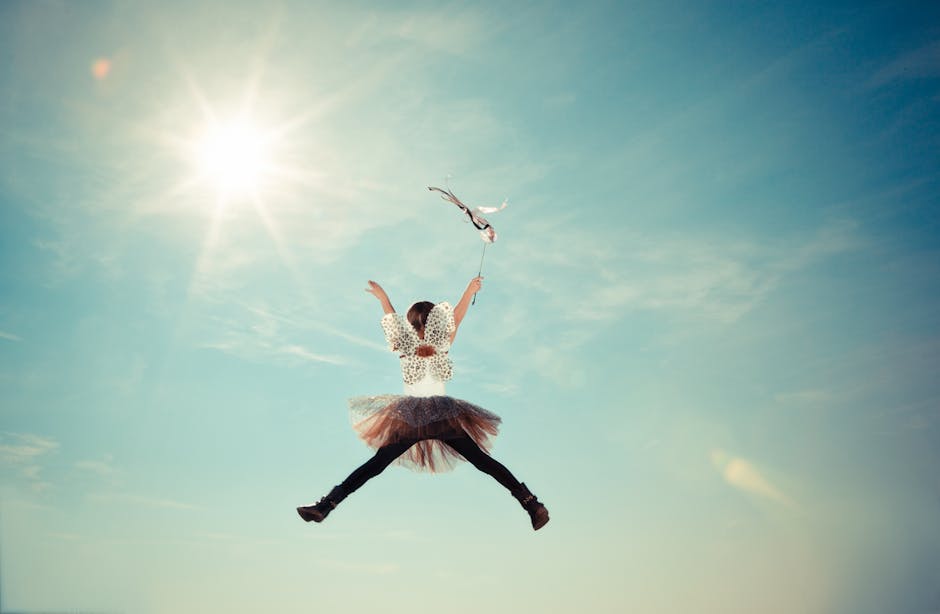 Remember when you were young and believed in the tooth fairy? You'd put your newly-lost tooth under your pillow and, when you woke up, there was a little bit of money in its place. National Tooth Fairy Day is coming up on August 22nd, and trust us when we say that giving a mythical creature part of your body for unknown reasons in exchange for a small amount of money is preferable to probate court. Probate court takes way more than the tooth fairy, and its process is far more complex than switching out a tooth for some cash.
What is Probate?
Probate is the process in which someone's assets and debts are disbursed after his or her death. Probate court supervises this procedure. If you die intestate (without an estate plan), your state's law takes over and governs what happens with your assets.
Why You Need an Estate Plan
Contrary to popular belief, the state doesn't get everything you own if you die intestate. This only happens when someone has no relatives. If the person in charge of managing your estate digs up some long-lost relative you didn't know you had, then the state won't get your money. However, you don't want to leave the state with the ability to pawn off your possessions onto whomever. This is where an estate plan comes in.
Probate can also take time. The state mandates a period for creditors to file claims. Usually, the process is wrapped up within a year. But, sometimes, the process can drag on for much longer if there are family fights or disputes over property. If your family is like every other family in the world, then you know that there are always relatives who will make things way more difficult than they need to be. Dying intestate opens the floor to lengthy, drawn-out disputes, causing probate to drag on and on.
What All This Costs
Probate is also costly. When you die with no estate plan, the probate court itself oversees the process and appoints an attorney to handle your affairs. The fees for this take money away from your estate, and the administrator isn't always someone you would have picked had you made a will.
If you have no estate plan, navigating the probate process is exhausting and annoying. Creating an estate plan and keeping it current will help your loved ones have peace of mind and wrap up your estate quickly and efficiently after you die.
If you would like more information on how Wild, Felice and Partners, P.A can help with protecting your asset, providing plan for your family and building your estate plan,  please call 954-944-2855 or visit us today at www.WFPLaw.com.