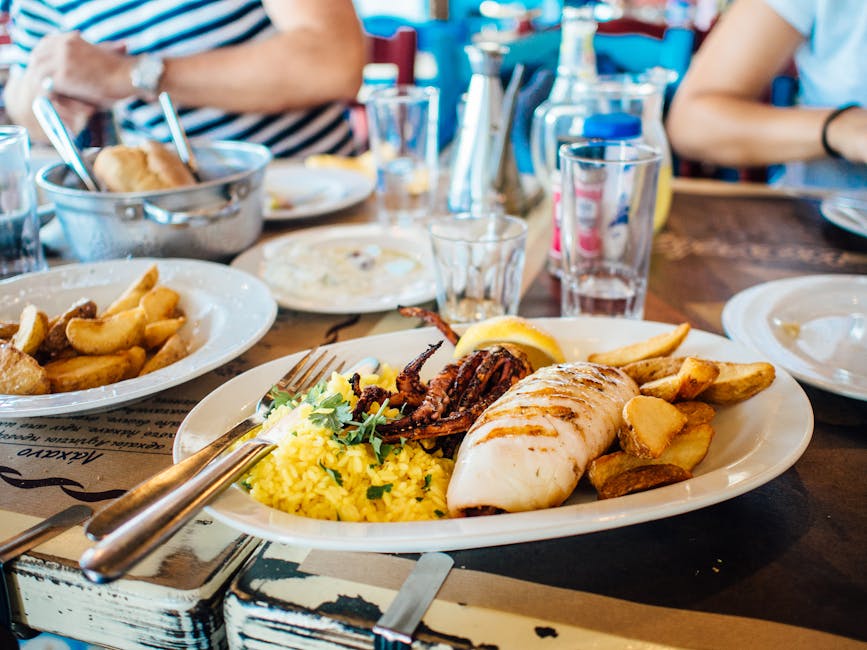 YOU ARE WHAT YOU EAT: PASS THE VEGETABLES
Remember the days when your play-time was conditioned on your willingness to eat all of your vegetables? The parental encouragement to "eat your vegetables" has somehow managed to coexist with the warning that "you are what you eat" – which begs the question, who wants to be a vegetable? There are two universal truths: (1) broccoli is not tasty; and (2) no one wants to be a vegetable. But the truth of the matter is, temporary or permanent incapacity can happen to any of us. Thus, supplemental documents need to be in place prior to any capacity issues. We cannot help you develop a taste for broccoli; we can, however, prepare you for the unknown. There are many documents you should have in your plan to ensure that you are prepared when life passes the vegetables. Look to the following health-related documents to plan for the day where you many not wake up and smell the broccoli:
1. Durable Power of Attorney – this allows you to designate and authorize someone to legally act on your behalf, in the event that you become incapacitated. The instrument will specifically state the powers that you are giving the person that you nominate to act on your behalf. Furthermore, this person must make decisions that are in your best interest, not their own. Take careful consideration in determining who you want stepping into your shoes.
2. Combination Living Will & Designation of Healthcare Surrogate – this outlines important healthcare decisions in advance, and appoints a healthcare surrogate to make healthcare decisions for you when you become unable to do so yourself. Be certain to name someone, otherwise, a proxy may be designated in which you would never chose yourself. You want to chose who's hands your life is in, right?
Whether or not you are what you eat, and what you eat is vegetables — be sure to include medical-related documents into your estate plan, ensuring you have control when you otherwise would not!