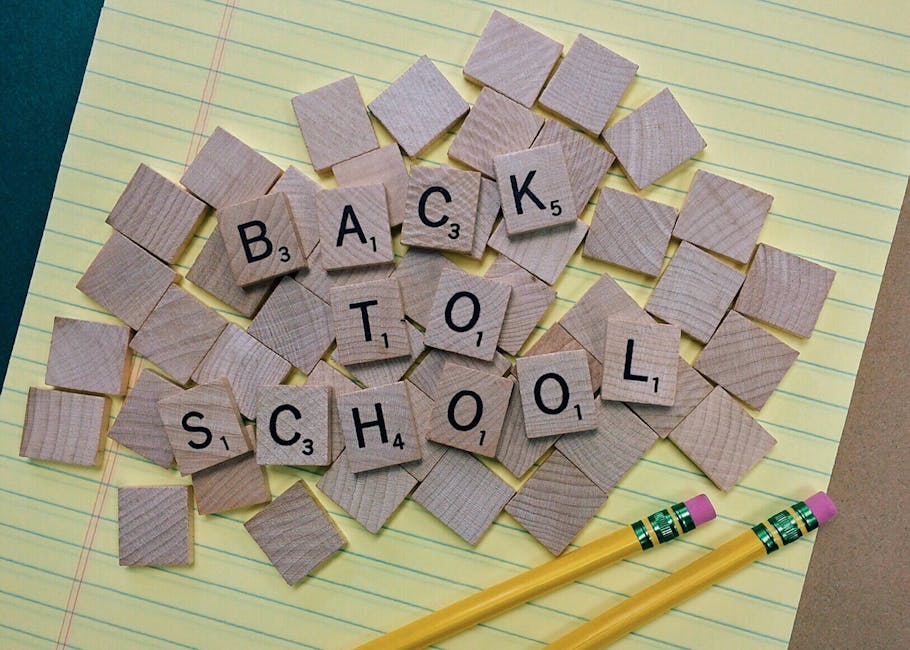 It'll be time to go back to school soon, and, while you're buying pencils, notepads, and books, you should also consider giving your children something more long-lasting than a shopping cart full of school supplies: a trust fund.
What is a Trust Fund?
A trust fund is a legal construct that holds property (money, land, possessions, etc.) for another person. The state legislature controls the trust, and some states allow for perpetual trusts, which last forever. There is often a "spendthrift" clause in the trust that prevents the grantor from using the fund's money for their own gain.
There are three main parties to know when it comes to trust funds: the grantor, grantee, and trustee. The grantor establishes and donates the property to the fund. The grantee is the beneficiary of the fund, and the trustee is in charge of managing it.
Aren't They Just for Rich People?
Trust funds have been mischaracterized. People think of the "trust fund babies" from movies: the blond, rich kids who always end up being the villain. However, kids who receive trust funds do not often fit this stereotype, and the benefits of trust funds don't include being able to stick it to the other kids at a summer camp in an '80s movie. There are a lot of important advantages to trust funds that help kids have a bright future.
The Benefits of Trust Funds
Trust funds hold property until you feel that your child is ready to handle the responsibility. As you can imagine, teenagers and college kids aren't exactly paragons of financial stability. By putting money away in a trust fund, parents know that their kids won't end up in dire straits if worst comes to worst.
Trust funds have tax benefits as well, particularly when it comes to estate tax savings. They also protect assets from the beneficiaries themselves, if you don't feel that they are responsible. For example, you can leave the profits of your business to your children, without the children being able to control the business. Trust funds are also great options for grandparents seeking to help their grandchildren pay for their education or other expenses, long after the grandparents are gone.
There are many different types of trusts, all of which have different specifications, but, as you can see, the phrase "trust fund baby" is misleading. They're not just for rich people. They're for anybody who wants to plan for a bright future for their children or grandchildren.
If you would like more information on how Wild, Felice and Partners, P.A can help with protecting your asset, providing plan for your family and building your estate plan,  please call 954-944-2855 or visit us today at www.WFPLaw.com.