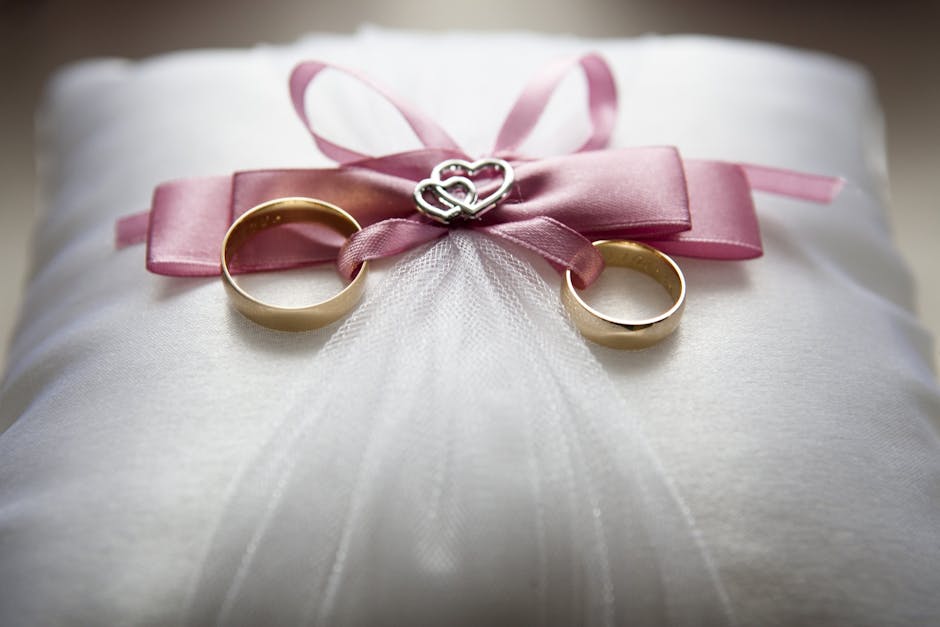 Wedding season is upon us, and once you've planned the big day, gotten all dressed up, cut the cake, and gone on the honeymoon, it's time to talk about something far less exciting: death.
While not exactly the most romantic way to spend time with your spouse, it's necessary to update or create a new estate plan after you marry him or her. Estate planning isn't too difficult, and, if you and your spouse can get through planning an entire wedding successfully, you can get this done easily. While discussing your death isn't as much fun as trying out different wedding cakes, you'll be grateful you did.
Why Involve Your Spouse in Your Estate Plan?
Marriage is a huge life change, and people may assume that, if they die, their stuff will automatically go to their spouse. Sometimes that's true, but, often, it is not. It's best to write a will that will expressly lay out where you want your assets to go after death. Pets, children, possessions, land: all of this needs to be sorted.
Marital v. Separate Property
There are two types of property to consider when planning your estate, as well as three documents. Separate and marital property differ based on ownership. Separate property is property acquired prior to marriage. Your spouse has no ownership rights to it. This category also includes property that you two agreed was separate in a prenuptial agreement, as well as gifts given specifically to you.
Marital property, by contrast, is jointly owned. Property that was purchased using the income of either spouse, property given to both people, income or assets earned, and other similar entities are considered "marital property."
What's in an Estate Plan?
When you know the different types of property, you can better formulate and structure your estate plans. An estate plan should include a last will and testament, health care surrogate, and durable power of attorney. For more information on these categories, see here.
In addition to the day-to-day decisions you and your spouse will make together, you also need to focus on the big ones, particularly when estate planning. Decisions include who will be the guardian of your children, who will take care of your pets, which gifts you want to bequeath, whether you want to make property jointly-owned, and more.
While you will still probably make individual estate plans, you should also incorporate one another into your own plan. You've walked down the aisle with each other, now it's time to walk into an attorney's office and plan your estate.
If you would like more information on how Wild, Felice and Partners, P.A can help with protecting your asset, providing plan for your family and building your estate plan,  please call 954-944-2855 or visit us today at www.WFPLaw.com.